gift shop
update / REFRESH NOW FOR TODAY'S UPDATES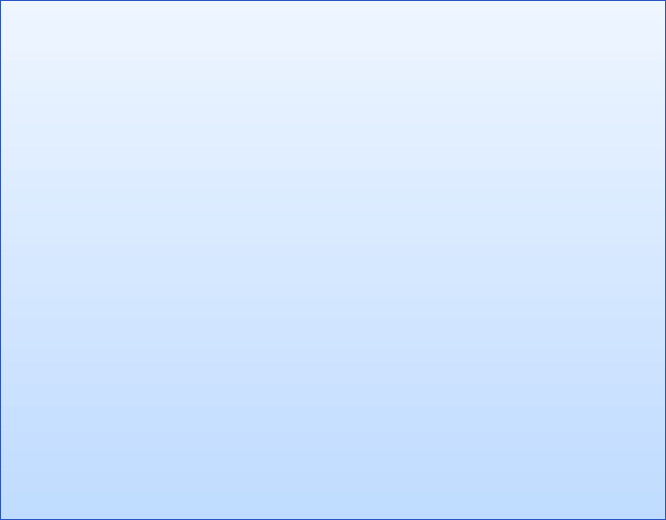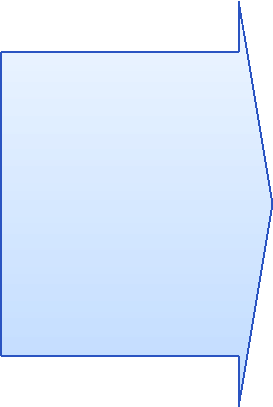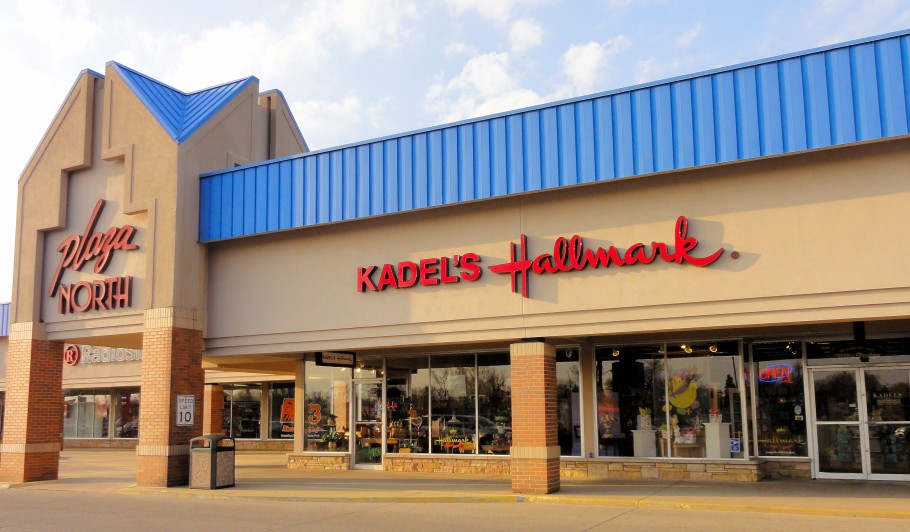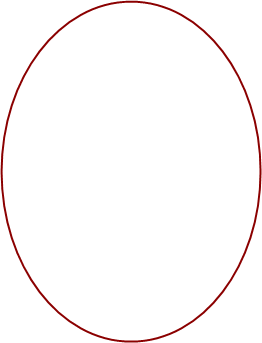 ~ FAST SHIPPING AVAILABLE ~
~ PHONE ORDERS ACCEPTED ~
~ EARN HALLMARK GOLD CROWN ~
REWARD POINTS ON ALL PURCHASES
1-800-583-3838


Kadel's Hallmark Shoppe
Plaza North Shopping Center
1800 Ft. Harrison Road
Terre Haute, Indiana

(812)466-6771 or (800)583-3838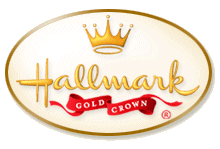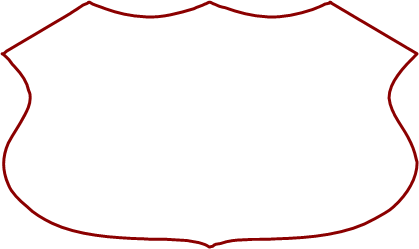 FREE LOCAL DELIVERY
OF YOUR PURCHASE TO
YOUR HOME or BUSINESS (OVER $49)

*Minimums & distance limitations apply.
Call for details.
Delivery limited to specific days of the week.
No weekend delivery.
Call in your order
Earn Gold Crown points!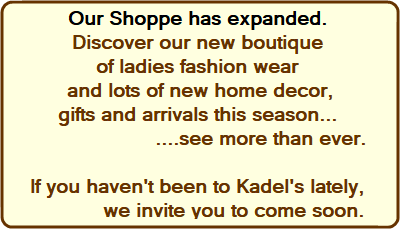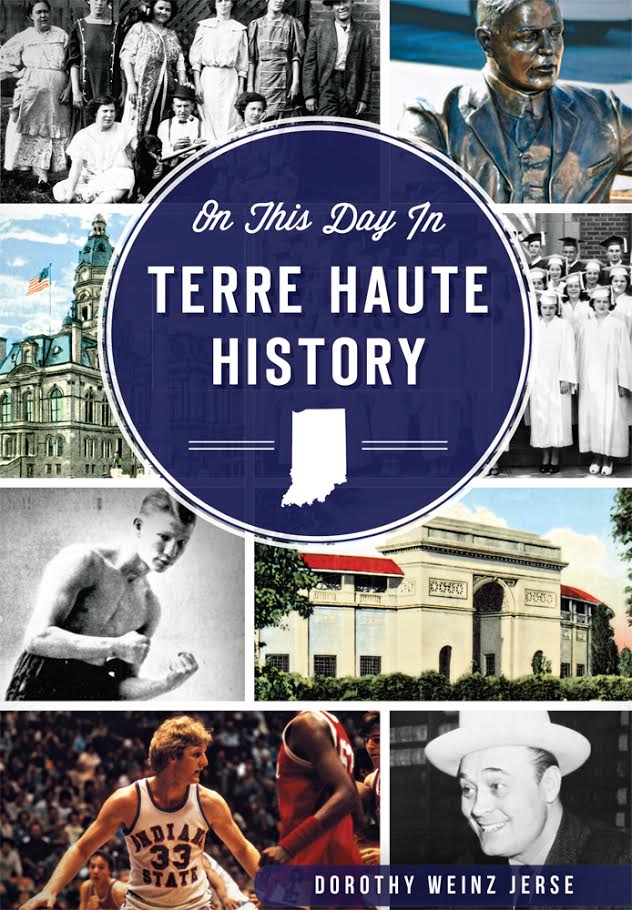 Book Signing
with
Dorothy Jerse

Saturday, April 30
11am-2pm

In-stock Now!